Prague Events May 2018

Prague events May style, what a beautiful month.
But, as I write this it's still a few months in the future. So I will be slowly adding events as they are confirmed.

However, here are a few worth mentioning already...
Prague Spring Music Festival

12 May - 3 June 2018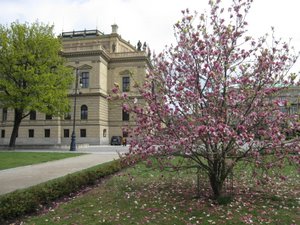 This international music festival welcomes a huge variety of concerts and performers annually to Prague. It's the city's premier festival.
And, it always seems to be a marker of wonderful weather.

The festival is arguably the highlight of the year for Prague's music scene. There's so much on tap here that most everyone can find a concert or two. It runs daily for three weeks.

You can get tickets online at TicketPro, with cheaper options at individual venue box offices. Tickets go on sale December 14 2017.
Read more details about Prague Spring
Czech Beer Festival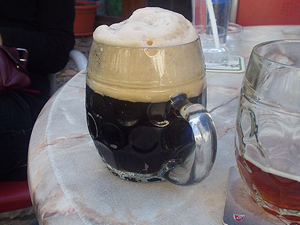 May 2018

Dates for 2018 are still to be determined. But the festival is likely to keep very similar dates.
After so much popularity the festival has grown every year. So look for next year to keep up the fun and beer. Check out their site for more info.
Prague Fringe Festival

25 May - 2 June 2018

This fun and unpredictable theater festival takes over Prague every year. It's a smorgasbord of original theater that is always highly entertaining. Get in on the fun!
Navalis
15 May

This day celebrates St. John of Nepomuk, the patron saint of bridges, communication and people of the water. It includes a procession from Mala Strana across Charles Bridge, a boat regatta and evening baroque concert on the river. Come along and see something different! 
Share your May events
I'm always updating and looking for new events. Please contact me to add your May event.
Home > Prague events calendar > Prague events May