Prague Updates
The latest news from this web site can be found here.
You can also find us on Facebook and Twitter.
Here are latest additions to PragueWise...
Mar 29, 2019
15 Prague Hotel Tips to Save Money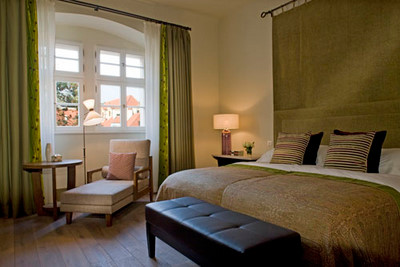 How to save money on your Prague hotel? Here are 15 tips to use when reserving your hotel in Prague. Take advantage of these ideas and start saving now.